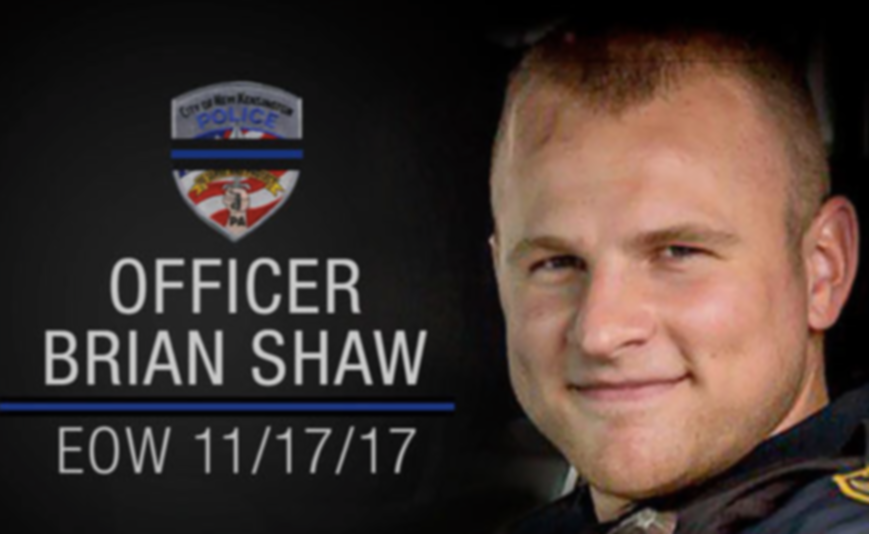 Day-of registrations for riders & event only will be available this year!
Event only participants are welcome!
** SHAWGEAR SALE!!! **
We will be selling ShawRide V Event Shirts at Mogie's in Lower Burrell on Wednesday, August 17, 2022 between 5:00 and 8:00 PM.
For all individuals who won baskets at ShawRide V (you have been or will be contacted by phone), we will have them available for pickup at Mogie's as well.
We will also have all pre-registration packets that were not picked up yesterday morning available for pickup at that time! Any packets not picked up will become the property of ShawRide.
…

See More

See Less