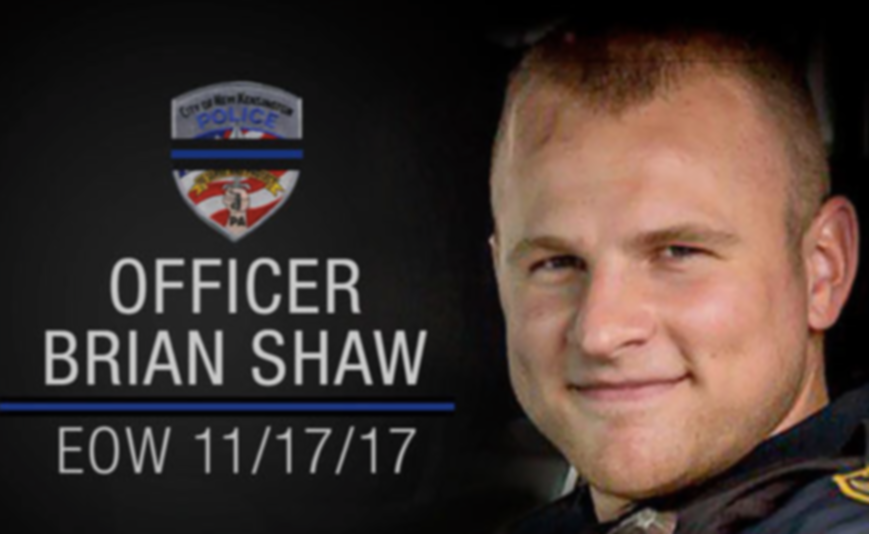 Day-of registrations for riders & event only will be available this year!
Event only participants are welcome!
ShawRide Riders: If you are planning on riding with a group, please meet somewhere before coming to the Shrine Center on Saturday and then arrive as a group. Due to parking and safety issues, we will not be able to accommodate late arrivals who wish to then park with their group prior to the Ride.
For those looking for a place to meet, David's Diner on Freeport Road in Springdale (just across the New Kensington Bridge) has decided to open early at 6:00 a.m. on Saturday in case you would like to meet there and grab an early breakfast before heading to the Shrine Center!
…

See More

See Less